Hey, I am an author and a teacher and I love nothing more than teaching the people of the world that there is always a better way. Last chrismis eve, i have a horrible experience with my new iPhone 7 Plus, which I had purchased from T-Mobile. To start, the screen broke after a relatively light object fell on it. Although I was shocked, I was glad I had been smart enough to buy the mobile insurance offered by T-Mobile. I found out that the insurance offered by T-Mobile's Insurance company is worthless. They refused to fix my phone.
Mobile Insurance
Now T-Mobile went all out on Twitter to act like, they were going to do something, but the bottom line is that they will not do anything to fix your phone, if something goes wrong with it. So that is the bad news. But not completely. If T-mobile or Assurant. A fitting name as T-mobile assures you your insurance is good, right until it's insurance company assures you it is not. If T-Mobile had honored my insurance, this is what would have happened. I would have had to send my brand new iPhone to assurance, who would have replaced it with a "refurbished" phone, which means that the insurance company would have received a brand new phone that only needed a screen replacement, and I would have received someone's else's phone used phone.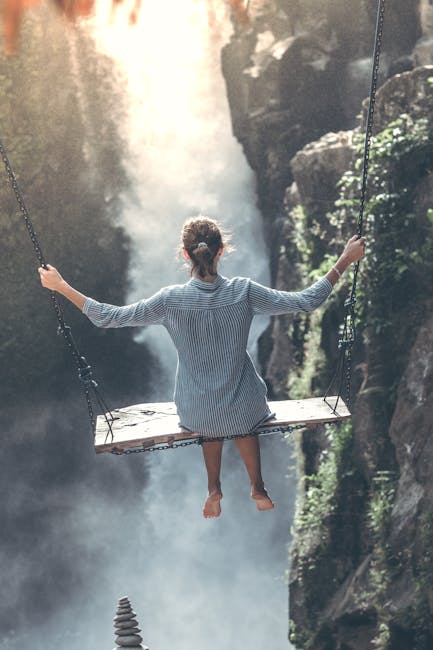 T-Mobile insurance also doesn't mention, that if you need to use the insurance, not only do you lose your own phone, you have to pay a 175 dollar deductible. The good news is, that I bought an Apple product. After discussing the issue with a licensed, Apple repair shop, they told me they could replace the screen for only 150 dollars, but I would have to wait at least 7 days to get my phone back. So, I went the Apple Store, they told me that they would fix the screen within the hour for one hundred and fifty dollars.
Suddenly, the clouds were lifting. So, after all that I went through, here is my advice to you. Forget the scam mobile insurance offered by companies like T Mobile. Once you have your phone, go immediately to the Apple website and get Apple Care for your device. Had I done so, according to the Apple rep. The Apple Care would have cost 100 dollars and screen replacement would have been twenty nine, still under the 150, I ultimately paid for the screen replacement. So, how do I like my new iPhone 7 Plus? Actually, I love it. Learn also about Life insurance.